Are you waiting to find the ideal investment property? Investors who play by the textbook and wait for the perfect opportunity may end up just missing out on the best returns.
If there's one thing that has become crystal clear to me throughout my encounters with investors is that no property is ideal, nor is there really a best time for anyone to buy. What's really important is to get out there and buy something anyway.
For many property investors, whether that's the first investments or the next in a line of property purchases, there are often times several reasons to sit back and be patient, rather than take the jump.
Often times, it's the preoccupation with finding a property which ticks a long list of boxes like being in a particular suburb, or having an outdoor space, floorboards, 2.5 bathrooms and a parking space.
For others, it's waiting for the right moment, between weddings, overseas trips and children. According to experts, most of the time it's better to do something rather than nothing.
George Markoski bought his first property investment in Adelaide when he was 20+ for just $112,000.
"I bought this property for far less than what many of my friends are looking at paying now", he says. And it's true. You'd be extremely lucky to find a decent property for just $100,000.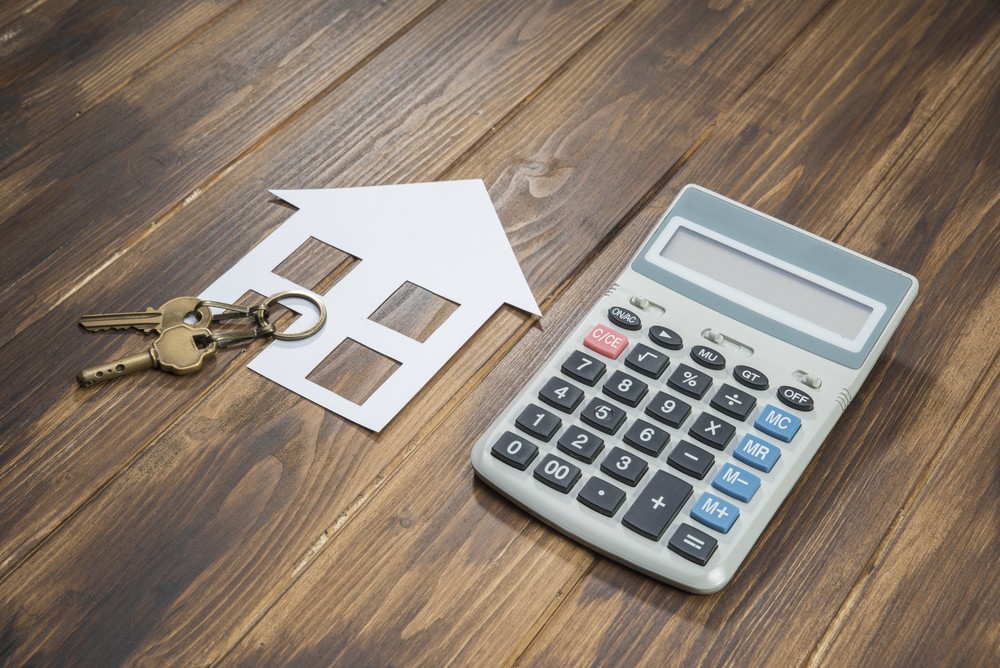 According to George Markoski, his first investment property is now worth $560,000. So in 17 years time, that's an increase in value of 400%, or $448,000. That works out to be a 23% in value per year – much more than anyone could ever get with savings account with high interest.
With a long term strategy in mind, as long as you take a cautions approach, a decent property will deliver growth in the long run, he says.
"You've just got to do it", he says.
Moreover, there is no better teacher than experience.
"You'll never know everything from the get go, you learn as you go," says George – so it would make much sense that the more you practice, the better you get.
So if you've been delaying a purchase, it might be just the right time to reconsider your plans and ask yourself what exactly are you waiting for, and why.
George Markoski Positive Property